Check it out! I'm a member of :

and

and

and

and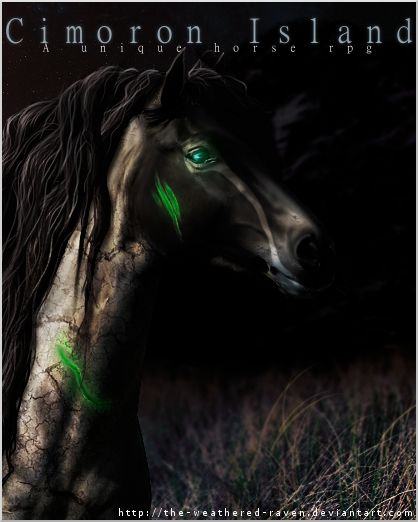 ---
About time I got a journal started, much as I dislike online journals. Here's a few things to know about me (I stole it from an old friend's account):
Real Name:
Hmm. I have another account on dA, so I won't share my real name. Lets go with Nadette Sinth
Meaning:
Nadette - Bear, Courageous (old german)
Sinth - Created name taking "Sin" and adding "th"
Age:
21 years
Found dA through:
Myself, but before that, my RL friends
Family:
Dad, Mom, Two Older brothers, numerous aunts uncles and cousins
Spouse/Partner:
None.
Pet(s):
Four cats, Three goats, Eleven Chickens, One Puggle
Name(s):
Cats: Iris, Mary Jane (MJ), Orion, Lulu (I named Iris and Orion)
Goats: Lissa, Pheobe, and Rosie
Chickens: Unnamed
Puggle: Gronkowski
Birthplace:
MA, USA
Current Residence:
. . . . Nearby.
Future Residence:
Anywhere in Europe, or Maybe in Maine
Interests:
Pretty Much everything. Ask and I've probably dabbled in it
Dislikes:
Sometimes the whole world. Seems like there is really very little use fighting for anything
Fears:
I don't know if I'm "scared" of anything. Not even death or cancer scare me. If I had to pick something, I'd say looking at dead bodies because I've watched too many horror movies.
Dreams:
So many. I'd love to live in the country, in a house built into a hill, with a few goats and chickens, and a loving spouse and as many children as I can afford (though it MUST be an even number). I want to be a writer, so bad. But I just don't have whatever it is that I need to actually finish something (book-wise). If I can't write books I want to study Psychology, and I want a big library in my house, and a private garden next to the woods so I can see deer in the morning when in the kitchen.
Obstacles:
Money always seems to be one, and of course that little missing element that keeps me from finishing my stories. . .
And finally, Whatever Else You Want to Say:
I originally made this account to dedicate it to my drow passion, but my desire to submit some of my work overruled that. So I'm going to try to keep it neat. I'd really like to find a bunch of people to critique my work and watch me, but so far I've found maybe two . . .